Sunday, March 25
The American Red Cross First Aid/CPR/AED program helps participants recognize and respond appropriately to cardiac, breathing and first aid emergencies. This...
Monday, March 26
Spring break is over but summer is just around the corner. Try all of our specialty classes for free, as well as some of your favorites from our GroupX...
Spring Break is over and Summer will be here before you know it! Join Summer Shred Fit Camp and work with a certified personal trainer at a fraction of the...
Wednesday, March 28
Strong is the new fit! Come to this women-only weight training class to help you learn how to lift weights properly. Less than a quarter of people workout...
Thursday, March 29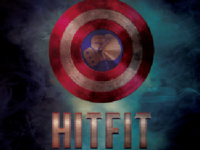 This high-intensity interval training workout sculpts your body and burns calories like nothing you have ever experienced. Your trainer will teach you the...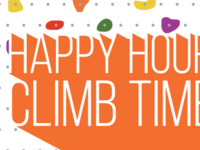 New to climbing or a seasoned pro? Stop by the wall every Thursday night for some free fun on the wall. Date: Every Thursday during the Academic Year...