Monday, January 22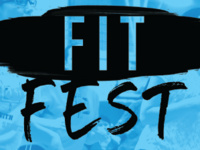 Join our GroupX instructors to start your 2018 fitness goals! This event kicks off Jan. 22 with the biggest group workout you have ever seen. Let our GroupX...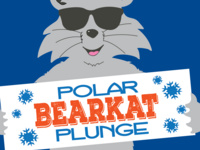 Join Rec Sports in the first Polar Bearkat Plunge on Monday, Jan. 22, at 6 p.m. Following Fit Fest, come to the RSC Pool for a quick dip to kick off the...
Wednesday, January 24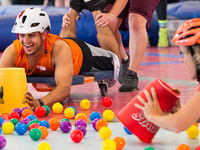 Do you remember playing the classic board game as a kid? Come play this life-sized version and re-live your childhood! Grab a partner and snatch up the most...
Monday, January 29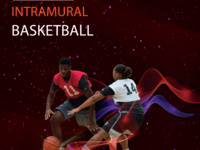 Do you love basketball? If so, we've got just the thing for you! Players of all skill levels are welcome to play in our basketball league and compete for the...
Spring Break will be here before you know it and your New Year's Resolutions are fading fast! Join Spring Break Fit Camp and get back into the groove with a...
Wednesday, January 31
Interested in becoming a personal trainer at the RSC? This course will provide you with the basic tools to become a personal trainer as well as help to...
Strong is the new fit! Come to this women-only weight training class to help you learn how to lift weights properly. Less than a quarter of people workout...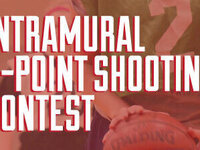 Are you a sharpshooter from way downtown? Prove it against the best shooters on campus! Bring your A-game and knock down more shots than anyone else in one...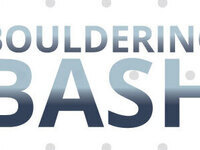 Come climb the newest and freshest bouldering problems on our blue wall. Whether you compete against yourself or others, a fun time will be had by...
Learn the basics of top rope belaying and climbing wall safety. Dates: Every Wednesday Time: 6 - 8 p.m. Cost: FREE Location: Climbing Wall