Climb to new heights in North Texas as we explore the rocks and trails of Mineral Wells State Park. Lake Mineral Wells State Park & Trailway sits in the...
Deadline to Drop 15-Week Spring Courses or Labs with a "Q" grade Notes: - Students will not be permitted to drop 15-week courses after this date- they will...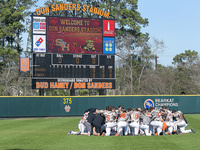 Annual SHSU Baseball game to show support for Sexual Assault Awareness Month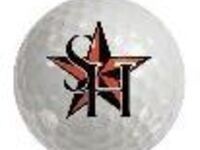 The Sam Houston State University Alumni Association invites you to participate in the 13th Annual Alumni Golf Tournament at Oakhurst Golf Club in Porter,...
A picture taking campaign with sexual assault statistic posters will be launched to create awareness & support for sexual assault prevention. Images captured...
Bearkat Tennis vs. Northwestern State
Bearkat Softball vs. Houston Baptist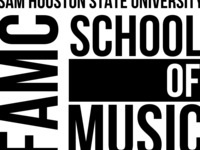 *Free Admission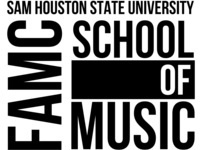 *Free Admission
Bearkat Softball vs. Houston Baptist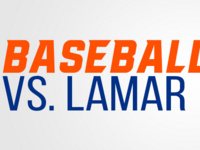 Bearkat Baseball vs. Lamar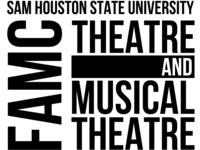 By Lee Blessing Directed by Cara Fowler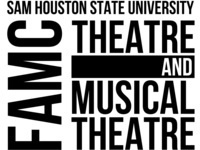 Director Debut By Katori Hall Directed by Cameron Stokes