Students eligible: All SHSU students enrolled full-time in spring 2019 semester (undergraduates – min 12 hrs, graduates – min 9 hrs, graduates on stipend –...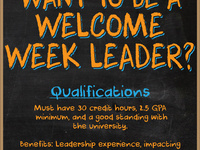 Welcome Week Leaders are student leaders here on campus whose goals are to ease the transition of incoming students to Sam Houston State University. They do...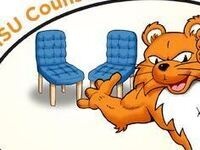 Take a moment to breathe and refocus during this 1-hour, experiential workshop. FREE! NO REGISTRATION REQUIRED. Just show up for some quick tips! Visit...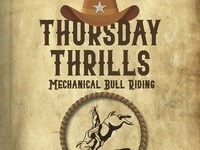 The SHSU Program Council presents Thursday Thrills! All students are invited to get their adrenaline pumping by riding a mechanical bull for free! Must bring...
Do you want to study abroad but are not sure where to start? Attend our Study Abroad 101 information session! We'll go over our different programs,...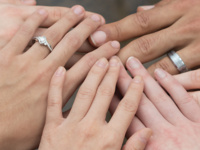 Dance - Graduate Candidate - Thesis Concert