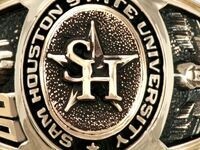 Balfour College Rings will be on campus to take ring orders for the upcoming Spring Ring Ceremony to be held on April 3, 2019. Students must have 75 hours...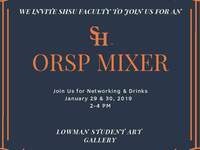 Faculty mark your calendars for our New Year's kick-off ! Join the Office of Research & Sponsored Programs for drinks and networking opportunities. We look...
Do you want to study abroad but are not sure where to start? Attend our Study Abroad 101 information session! We'll go over our different programs,...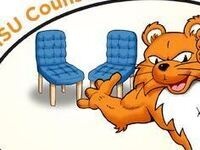 Join us for this 1-hour workshop as we discuss your rights in intimate relationships, setting healthy boundaries with others, relationship warning signs, and...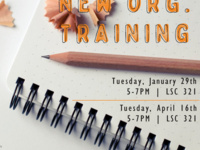 All new organizations are required to attend New Organization Training, but other student organizations are welcome to attend and learn about all of the...
Come to climb the newest and freshest bouldering problems on our blue wall. Whether you compete against yourself or others, a fun time will be had by...