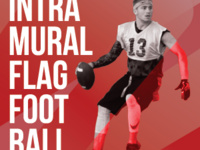 With a group of friends, your residence hall, student organization, fraternity or sorority, compete in recreational or competitive divisions for the Flag...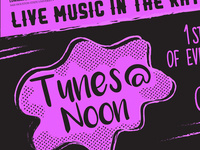 Live performances in the LSC Kat Klub on the first Tuesday of every month during the lunch hour. Hosted by the Lowman Student Center, at Noon in the Kat...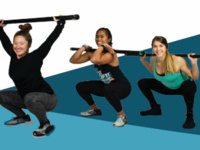 This shortened full body interval workout is sure to give you everything you need to reach your fitness goals while giving you the energy you need to get...
Dr. Don Greene, a peak performance psychologist, has taught his comprehensive approach to peak performance mastery at The Julliard School, Colburn School,...
This is a week to meet all 12 of the Fraternirites that make up the Interfraternity Coucnil here at SHSU: Alpha Gamma Rho Alpha Tau Omega Delta Tau...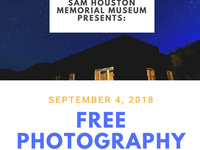 Sharpen your photography skills with this two hour workshop led by Sam Houston Memorial Museum Curator of Education and talented photographer, Derrick...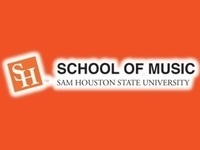 *Free Admission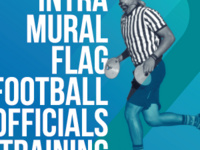 Interested in getting paid for officiating flag football and learning leadership skills? Attend our three-day clinic to learn the basics. Outstanding...