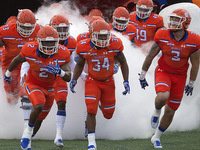 Your Bearkats return to Bowers Stadium to face Central Arkansas for Bearkat Family Weekend. Make sure you arrive early for Bearkat Alley Tailgate beginning 2...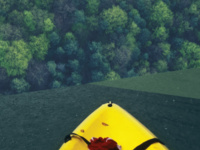 Join us for a weekend staycation at Huntsville State Park. We'll be camping, hiking, paddling, exploring, and building community with other SHSU students....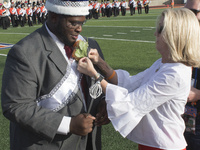 Are you interested in being crowned SHSU's Homecoming King or Queen? Be sure to visit the Student Activities page or Homecoming website to get the...
Student organizations are now able to sign up to compete in the 2018 Homecoming Spirit Competition. Orgs will receive points for participating in various...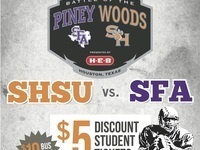 The Department of Student Activities has $5 discounted Battle of the Piney Woods tickets for sale in LSC Suite 328. You must bring your Bearkat OneCard to...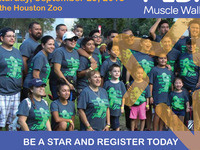 The Muscular Dystrophy Association's Muscle Walk event is a life-changing experience that unites families, friends, neighbors and local businesses to forge...
Free play in the Kat Klub for pool, video games (Xbox One, PlayStation 4 and Wii), arcade games, table tennis, etc., and SHSU coloring pages will be...