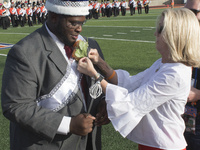 Are you interested in being crowned SHSU's Homecoming King or Queen? Be sure to visit the Student Activities page or Homecoming website to get the...
Student organizations are now able to sign up to compete in the 2018 Homecoming Spirit Competition. Orgs will receive points for participating in various...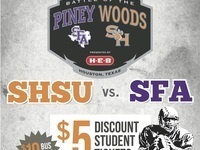 The Department of Student Activities has $5 discounted Battle of the Piney Woods tickets for sale in LSC Suite 328. You must bring your Bearkat OneCard to...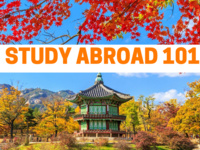 Do you want to study abroad but are not sure where to start? Attend our Study Abroad 101 information session! We'll go over our different programs,...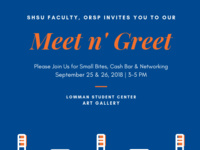 Faculty, please join the office of research and sponsored programs for networking, small bites and a cash bar.
Student organization members can learn about best practices for creating bank accounts, requesting an Employer Identification Number (tax ID), campus funding...
All SHSU students are invited to play Bingo with the SHSU Program Council in the LSC Ballroom. Bingo winners will be provided with potentially fabulous...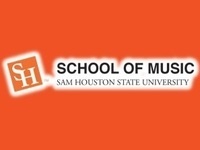 *Free Admission