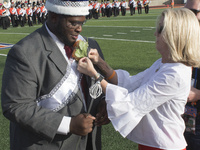 Are you interested in being crowned SHSU's Homecoming King or Queen? Be sure to visit the Student Activities page or Homecoming website to get the...
Student organizations are now able to sign up to compete in the 2018 Homecoming Spirit Competition. Orgs will receive points for participating in various...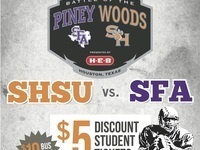 The Department of Student Activities has $5 discounted Battle of the Piney Woods tickets for sale in LSC Suite 328. You must bring your Bearkat OneCard to...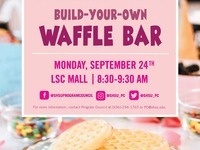 The SHSU Program Council invites students to Breakfast with PC on the last Monday of each month! On Monday, September 24, at 8:30 a.m., students can visit PC...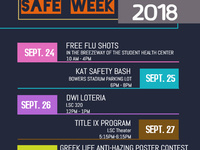 FREE Flu Shot Clinic for all current students, faculty & staff. Part of SHSU Greek Life SAFE Week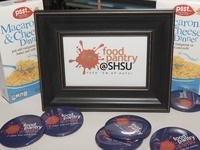 The Sam Houston State University Food Pantry strives to help students who struggle with food insecurity, to raise awareness about food insecurity, and to...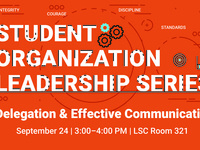 Attend this special workshop series to sharpen your leadership skills and better serve your organization! On September 24th, we will discuss effective...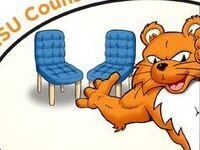 Identify what makes you angry and learn tips to regain control during this 1-hour workshop. FREE! NO REGISTRATION REQUIRED. Just show up for some quick...