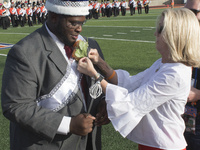 Are you interested in being crowned SHSU's Homecoming King or Queen? Be sure to visit the Homecoming website http://www.shsu.edu/homecoming/ to get the...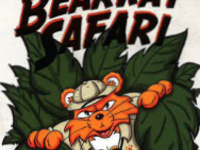 Student organizations are now able to sign up to compete in the 2018 Homecoming Spirit Competition. Orgs will receive points for participating in various...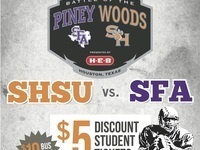 The Department of Student Activities has $5 discounted Battle of the Piney Woods tickets for sale in LSC Suite 328. You must bring your Bearkat OneCard to...
The American Red Cross First Aid/CPR/AED program helps participants recognize and respond appropriately to cardiac, breathing and first aid emergencies. This...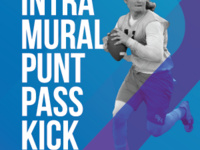 Relive your childhood in Rec Sports' own Punt, Pass, & Kick contest. Throughout flag football season, drop by the fields and have your scores recorded to see...