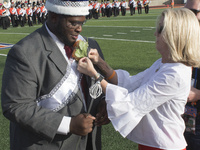 Are you interested in being crowned SHSU's Homecoming King or Queen? Be sure to visit the Homecoming website http://www.shsu.edu/homecoming/ to get the...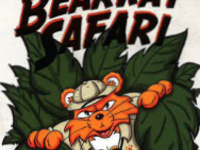 Student organizations are now able to sign up to compete in the 2018 Homecoming Spirit Competition. Orgs will receive points for participating in various...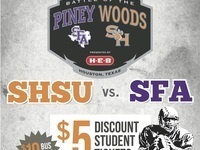 The Department of Student Activities has $5 discounted Battle of the Piney Woods tickets for sale in LSC Suite 328. You must bring your Bearkat OneCard to...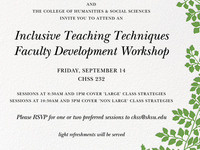 The College of Health Sciences and The College of Humanities and Social Science invite their faculty members to attend an Inclusive Teaching Techniques...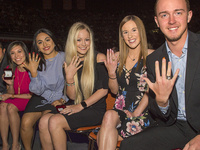 Balfour (the official SHSU ring provider) will be on campus to take orders for SHSU class rings. Students with 75 or more hours towards their degree are...