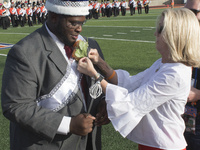 Are you interested in being crowned SHSU's Homecoming King or Queen? Be sure to visit the Homecoming website http://www.shsu.edu/homecoming/ to get the...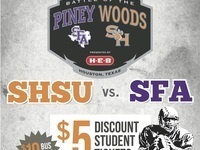 The Department of Student Activities has $5 discounted Battle of the Piney Woods tickets for sale in LSC Suite 328. You must bring your Bearkat OneCard to...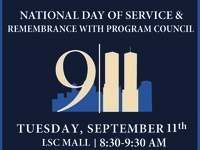 All SHSU students are invited to commemorate 9/11 with the SHSU Program Council in the LSC Mall Area. Help us collect 911 non-perishable food items in honor...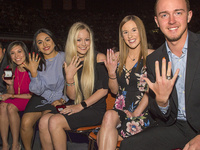 Balfour (the official SHSU ring provider) will be on campus to take orders for SHSU class rings. Students with 75 or more hours towards their degree are...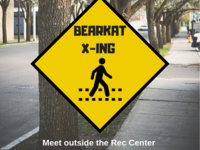 Meet the Office of Health Promotion outside the Rec Center at noon for a 1.5 mile walk around campus. Open to all SHSU students and employees.
Join the Department of English for a lecture by Dr. Helena Halmari on September 11, 2018 at 4pm in Evans Building, Room 105. Dr. Halmari will present, "The...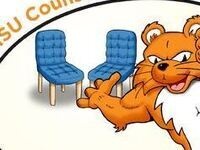 Learning QPR suicide prevention skills can help save a life! FREE! NO REGISTRATION REQUIRED. Visit our website to learn more about our Helping Kats...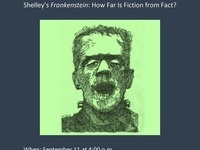 Dr.Helena Halmari discusses how the creature in Frankenstein learns language and how different or similar that is from what we know about language...
Come to climb the newest and freshest bouldering problems on our blue wall. Whether you compete against yourself or others, a fun time will be had by...