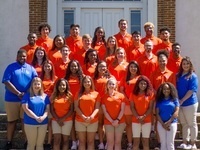 The Bearkat Orientation Program will host organized, purposeful, and positive introduction session for all new SHSU students and their families. These...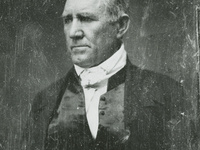 The Sam Houston Memorial Museum will commemorate the anniversary of Sam Houston's passing and funeral on July 26 & 27. From 10am to 1pm both days, the...
This full body workout increases muscular strength and endurance, targeting all the main muscle groups utilizing a variety of strength equipment including...