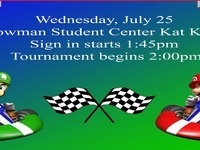 One day Wii tournament played at the LSC Kat Klub. Registration begins at 1:45pm in Kat Klub and tournament starts at 2pm.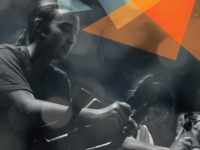 This indoor cycling class consists of varying speeds, resistance levels and intensities targeted at raising your heart rate and strengthening your lower body...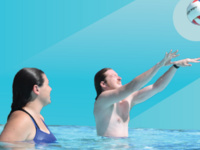 Cool off at the RSC this summer and participate in our 4v4 Water Volleyball tournament. This will be a one-day event. Sign up online at IMLeagues.com or...