Single-elimination Billiards tournament, partnered with Recreational Sports Intramurals, will be held in the LSC Kat Klub.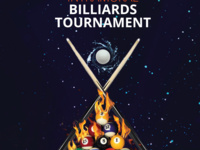 Would you consider yourself a pool shark? Would you also consider yourself a fan of T-shirts? Or, would you consider yourself someone that just likes to have...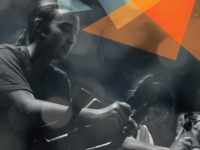 This indoor cycling class consists of varying speeds, resistance levels and intensities targeted at raising your heart rate and strengthening your lower body...