Includes Monday Night (MN), Tuesday Night (TuN), Wednesday Night (WN), Thursday Night (ThN), Friday Night (FN), and Saturday Classes Final Examinations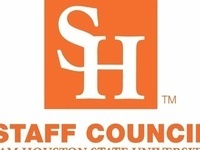 Staff Council hosts monthly meetings on the second Wednesday of each month from 1:30pm-2:30pm. All SHSU Staff are invited and welcome to attend! Bring your...
Join SHSU Rec Sports for a week of activity leading up to finals. You'll have free access to all of the fitness classes and the climbing wall. April 30 -...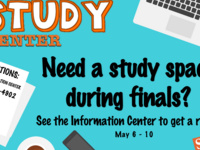 Need a space to study for final exams? Stop by the LSC Information Center to have a meeting room opened up. *Bearkat One Card required*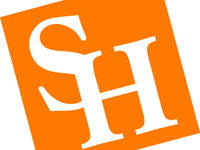 This is the highest, one-time, most prestigious award a student may receive in the Texas State University System. All applications must be submitted to the...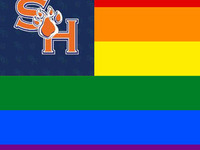 Are you a graduating member of the LGBTQ+ community? If so, join us for the Lavender Graduation Celebration! This event features a keynote speaker, musical...