Join SHSU Rec Sports for a week of activity leading up to finals. You'll have free access to all of the fitness classes and the climbing wall. April 30 -...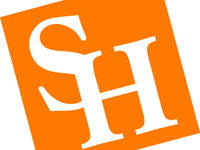 This is the highest, one-time, most prestigious award a student may receive in the Texas State University System. All applications must be submitted to the...
Join Student Affairs as they help you navigate Finals with ease: Monday, April 30 MOVIE NIGHT - LSC Theater - 6 p.m. - Star Wars: The Last Jedi - FREE...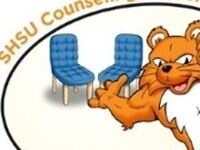 During this 1-hour workshop, we will discuss your rights in intimate relationships, how to set healthy boundaries, identifying relationship warning signs,...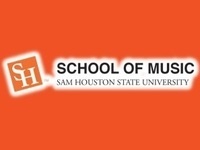 Student Recital *Free Admission
Soccer World Cup is a faster-paced game than regular 7-on-7 soccer and has multiple teams competing against each other in each round. This is a single...