See the Commencement Schedule on the Registrar's Office webpage.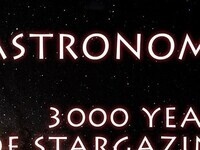 Astronomy: 3000 Years of Stargazing focuses on the history of astronomy with emphasis on how people have used the sky throughout history. For more...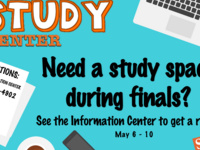 Need a space to study for final exams? Stop by the LSC Information Center to have a meeting room opened up. *Bearkat One Card required*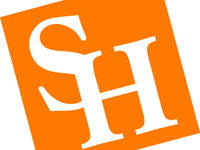 This is the highest, one-time, most prestigious award a student may receive in the Texas State University System. All applications must be submitted to the...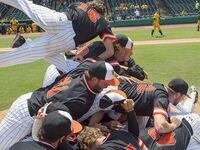 Bearkat Baseball faces Houston Baptist