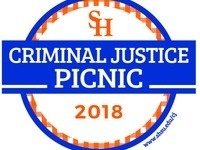 CJ students, come celebrate the end of the semester with free food, music, and games with fellow CJ students, faculty, and staff on Tue, Apr 24, from 11 –...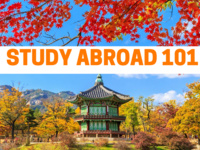 Do you want to study abroad but are not sure where to start? Attend our Study Abroad 101 information session! We'll go over our different programs,...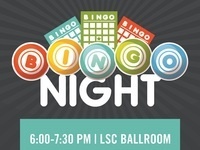 The SHSU Program Council presents Bingo Night! Come join the Program Council in playing free bingo and winning potentially awesome prizes. All attendees must...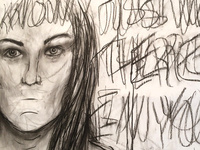 April 24 - April 28, 2018 Opening Reception, Tuesday, April 24, 6 - 7:30pm Gallery Talks, Tuesday, April 24, 6:30pm The SHSU Department of Art presents...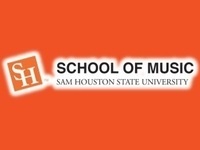 *Ticketed Event