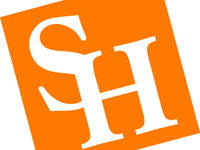 This is the highest, one-time, most prestigious award a student may receive in the Texas State University System. All applications must be submitted to the...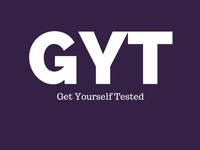 The Office of Health Promotion will be conducting FREE HIV/Syphilis testing for SHSU students at the Student Health Center. All information will be...
Looking for an opportunity in the industry? Come network with professionals in the field ready to hire you. Bring several copies of your resume and dress in...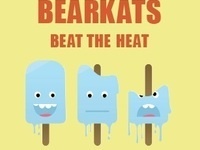 Bearkats! Come beat the heat with the SHSU Program Council by enjoying free refreshments and giveaways on Wednesday, April 11 from 11:30 AM to 1:00 PM in the...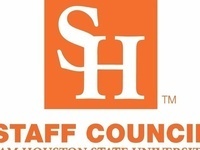 Staff Council hosts monthly meetings on the second Wednesday of each month from 1:30pm-2:30pm. All SHSU Staff are invited and welcome to attend! Bring your...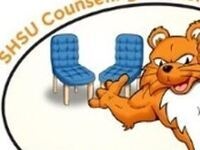 Learn how to identify what makes you angry and tips on how to gain control over your anger during this 1-hour workshop. FREE! NO REGISTRATION...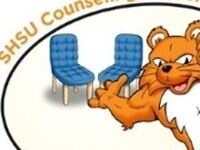 During this 1-hour workshop, we will discuss your rights in intimate relationships, how to set healthy boundaries, identifying relationship warning signs,...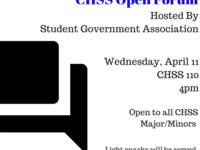 College of Humanities & Social Sciences invite CHSS Major/Minors to attend an Open Forum on April 11th at 4PM in CHSS 110. SHSU Student Government...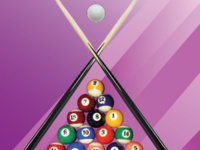 Do you consider yourself a regular pool hall hustler? Do you find yourself wishing for a chance to compete in a tournament to see how good you really are?...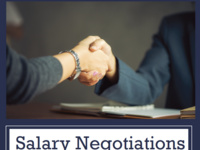 The Student Money Management Center will host the workshop Salary Negotiations on Wednesday, April 11, at 6 p.m. in the Student Affairs Annex Room 129. The...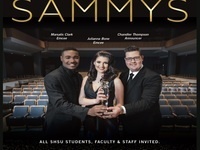 All students, staff, and faculty are invited to attend Sam Houston State University's official student award ceremony, The Sammys. The ceremony is comprised...