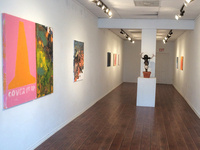 Cat Arenales mind-full Erica St. Amaze Ineffably Twisted Robert Rogers Frame of Reference April 10 - April 14, 2018 Opening Reception, Tuesday, April 10,...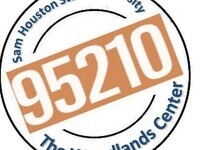 Sorting through nutrition and health advice can be confusing for anyone! The 95210 Health Fair will help simplify recommendations you can use to gain and...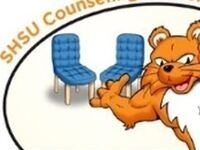 Life can be stressful! Learn how to develop a self-care routine and manage stress during this 1-hour workshop. FREE! NO REGISTRATION REQUIRED! ------ SHSU...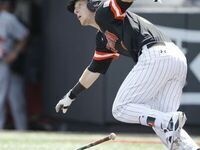 Bearkat Baseball faces Baylor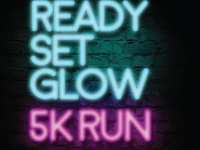 Join Recreational Sports and The Food Pantry@SHSU as they present the Inaugural "Ready, Set, Glow" 5k run on April 10th, 2018 at 8 p.m. The registration fee...