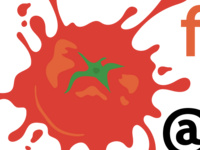 The purpose of the Food Pantry is to support students who struggle with food insecurity, to encourage an educational understanding of food insecurity, and to...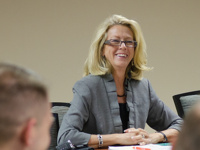 President Dana Hoyt and Provost Richard Eglsaer discuss the "Value of Higher Ed: Perception versus Reality" on Thursday March 8, from 2-3 p.m.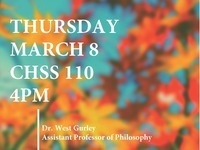 Join the College of Humanities and Social Sciences for a faculty colloquium series. Each presentation will be hosted by a faculty member within CHSS,...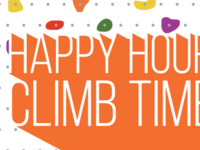 New to climbing or a seasoned pro? Stop by the wall every Thursday night for some free fun on the wall. Date: Every Thursday during the Academic Year...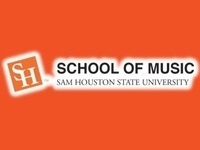 Guest Artist Recital
Undergraduate Dance Concert