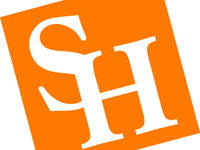 This is the highest, one-time, most prestigious award a student may receive in the Texas State University System. All applications must be submitted to the...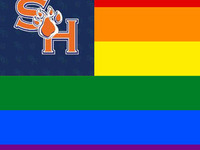 Become a Bearkat Ally! This is part one of a two-part training to help you become a better ally to the LGBTQ+ community and create a more inclusive campus....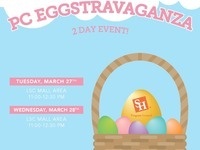 Join Program Council on their annual PC Egg-Stravaganza Egg Hunt! Each day plastic eggs will be hidden around the campus containing yummy treats. Some of...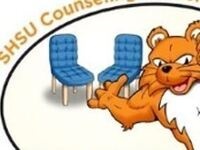 Tired of feeling tired? This 1-hour workshop is designed to help you learn how to improve your sleeping habits. FREE! NO REGISTRATION...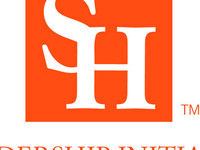 Student organization members can learn about best practices in transitioning officers of your student organization.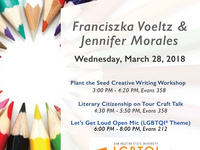 LGBTQI* Week Writing Workshop, Craft Talk & Open Mic with Writers Franciszka Voeltz & Jennifer Morales to SHSU. Co-hosted by the LGBTQI* Faculty & Staff...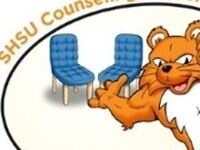 During this 1-hour workshop, we will discuss your rights in intimate relationships, how to set healthy boundaries, identifying relationship warning signs,...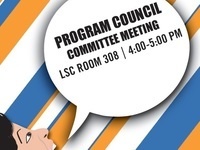 The SHSU Program Council welcomes all students interested in learning about what Program Council does and how to get involved on campus. Light refreshments...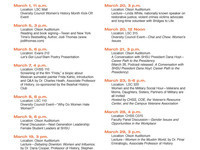 Join us for a Faculty Panel Discussion - Gender Issues and Opportunities in the Workplace.
Strong is the new fit! Come to this women-only weight training class to help you learn how to lift weights properly. Less than a quarter of people workout...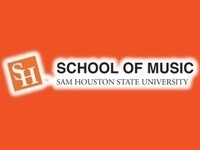 *Free Admission
Tickets at Door Through Chi Tau Epsilon
Rave 2 Save is a Lip Sync & Dance Battle - Charity Event that SHSU Dance Honor Society, Chi Tau Epsilon host every spring. This year the event will focus on...