Journey to the land of magical enchantment for backpacking, hiking, climbing and exploring the vast adventures Enchanted Rock Natural Area has to...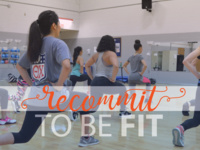 Spring break is over but summer is just around the corner. Try all of our GroupX classes for free, as well as some of your favorites from our schedule! This...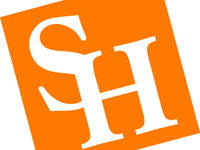 This is the highest, one-time, most prestigious award a student may receive in the Texas State University System. All applications must be submitted to the...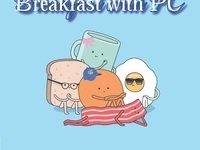 The SHSU Program Council will host Breakfast with PC on the last Monday of each month during the spring semester! Come join us and grab a quick bite to eat...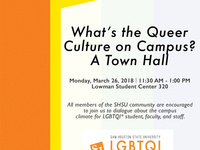 All members of the SHSU Community are encouraged to join us to dialogue about the campus climate for LGBTQI* students, faculty, and staff.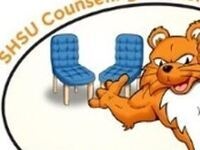 Depression and anxiety can happen to anyone. But you don't have to suffer in silence. During this 1-hour workshop, you will learn common symptoms of...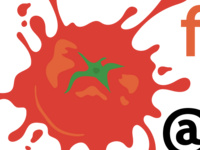 The purpose of the Food Pantry is to support students who struggle with food insecurity, to encourage an educational understanding of food insecurity, and to...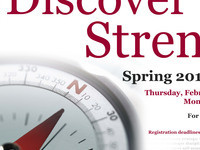 Register today for a Discover Your Strengths workshop! Discover Your Strengths is an interactive workshop for students who are interested in learning more...
Spring Break may be over but that does not mean your fitness has to be! Join us for our after Spring Break Fit Camp to get ready for summer with this boot...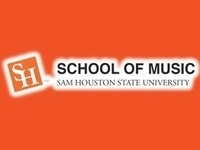 *Free Admission