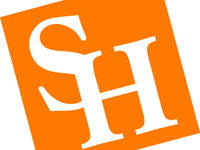 This is the highest, one-time, most prestigious award a student may receive in the Texas State University System. All applications must be submitted to the...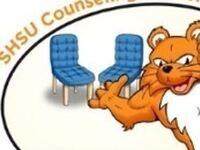 How we feel about ourselves can affect our relationships, school, work, and other areas of our lives. Come explore what causes, maintains, and changes our...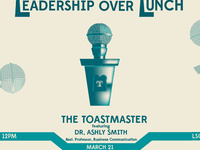 The Department of Leadership Initiatives invites you attend our spring Leadership Over Lunch series. On Wednesday, March 21st from 11am – noon, Dr. Ashly...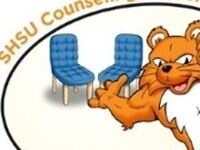 During this 1-hour workshop, we will discuss your rights in intimate relationships, how to set healthy boundaries, identifying relationship warning signs,...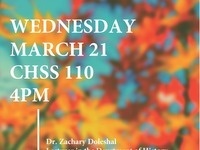 Join the College of Humanities and Social Sciences for a faculty colloquium series. Each presentation will be hosted by a faculty member within CHSS,...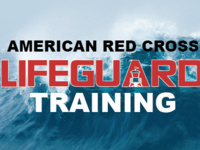 This training teaches the skills necessary to guard at an aquatic facility. Successful participants will receive CPR/AED for the Professional Rescuer,...
There is nowhere to hide in this extreme game of Dodgeball. Played on the Racquetball Courts at the HKC, teams of four will compete during a best of seven...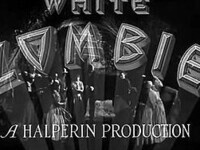 White Zombie marked the beginning of the "zombie film" genre (so popular today!). The film stars Bela Lugosi as Murder Legendre, the "evil Voodoo...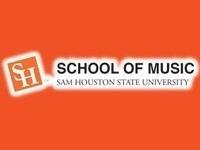 *Free Admission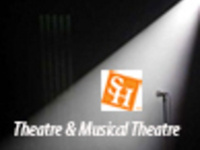 Winner of both the Pulitzer Prize and the Tony Award for Best Play, Clybourne Park is a razor-sharp satire about the politics of race. In response to...