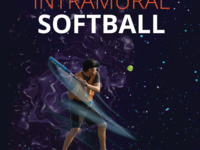 Just because it's the summer doesn't mean softball has to stop. Register your slow pitch softball team on IMLeagues.com and compete for the summer...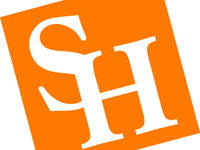 This is the highest, one-time, most prestigious award a student may receive in the Texas State University System. All applications must be submitted to the...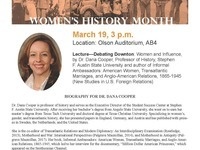 Come be a part of Women's History Month on March 19th at 3pm in Olson Auditorium. Guest speaker is Dr. Dana Cooper, Professor of History, Stephen F. Austin...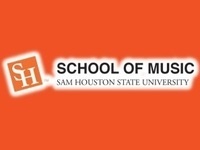 *Free Admission
Softball umpires training will last over the course of two days. Anyone interested in being an official must attend the mandatory interest meeting and...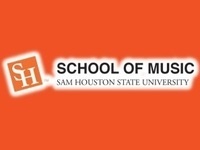 *Free Admission