Swing for the fences at Holleman Field with a chance to win an Intramural Sports Championship! This slow pitch game of softball is perfect for beginners and...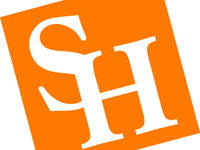 This is the highest, one-time, most prestigious award a student may receive in the Texas State University System. All applications must be submitted to the...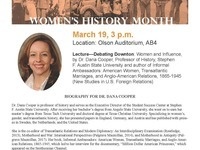 Come be a part of Women's History Month on March 19th at 3pm in Olson Auditorium. Guest speaker is Dr. Dana Cooper, Professor of History, Stephen F. Austin...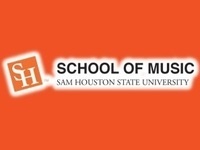 *Free Admission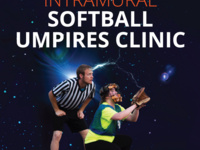 Interested in softball and learning leadership skills? Try being an umpire and getting paid to officiate intramural sports! To learn the basics, attend our...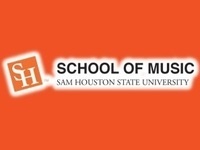 *Free Admission