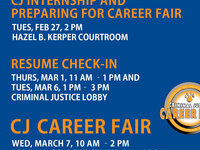 The College of Criminal Justice will hold a series of events to help students prepare for the CJ Career Fair, which will feature employers in law...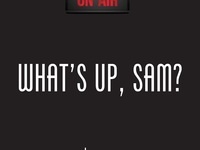 Are you a true Bearkat? Test your knowledge about Sam Houston State University with the SHSU Program Council by answering trivia questions about the...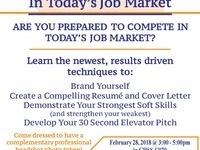 ARE YOU PREPARED TO COMPETE IN TODAY'S JOB MARKET? Learn the newest, results driven techniques to: Brand YourselfCreate a Compelling Resume and Cover...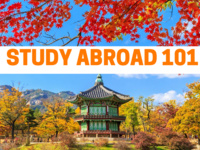 Do you want to study abroad but are not sure where to start? Attend our Study Abroad 101 information session! We'll go over our different programs,...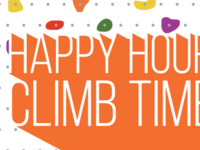 New to climbing or a seasoned pro? Stop by the wall every Thursday night for some free fun on the wall. Date: Every Thursday during the Academic Year...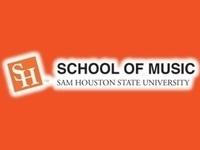 Dance - Graduate Candidate - Thesis Concert
March 1, 2 and 3 Admission: Free