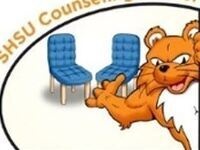 Learn how to identify what makes you angry and tips on how to gain control over your anger during this 1-hour workshop. FREE! NO REGISTRATION...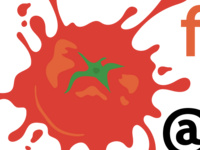 The purpose of the Food Pantry is to support students who struggle with food insecurity, to encourage an educational understanding of food insecurity, and to...
Join the College of Humanities and Social Sciences for a faculty colloquium series. Each presentation will be hosted by a faculty member within CHSS,...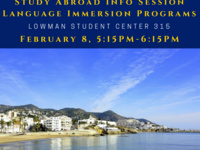 Join us for this information session to find out more about language immersion study abroad opportunities. Perfect for students with a foreign language major...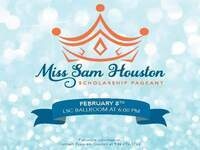 The Miss Sam Houston Pageant, an event for scholarly and influential female students on the SHSU campus, will be held on Thursday, February 8th at 6:00 PM in...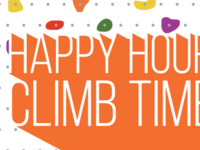 New to climbing or a seasoned pro? Stop by the wall every Thursday night for some free fun on the wall. Date: Every Thursday during the Academic Year...