Relax and recharge as we gear up for this overnight backpacking adventure into the glory of the Texas Hill Country. Dates: Mar. 2 - 4 Register by: Feb....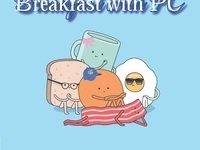 The SHSU Program Council will host Breakfast with PC on the last Monday of each month during the spring semester! Come join us and grab a quick bite to eat...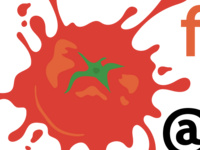 The purpose of the Food Pantry is to support students who struggle with food insecurity, to encourage an educational understanding of food insecurity, and to...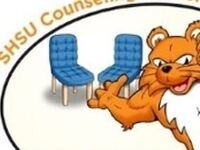 Tired of feeling tired? This 1-hour workshop is designed to help you learn how to improve your sleeping habits. FREE! NO REGISTRATION...