All are invited to a photoshoot casting call for marketing materials. Come out and represent SHSU to future Bearkats!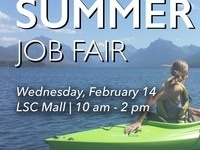 Looking for a summer job? Come meet with camps from all over Texas to find the right opportunity for you!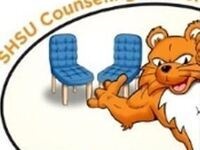 Society can place a lot of pressure on us to look a certain way. Join us as we work to develop a healthier relationship with our bodies and ourselves during...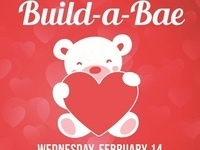 In honor of Valentine's Day, the SHSU Program Council invites students to come build a stuffed animal on Wednesday, Feb. 14 from 11:30 a.m. to 1:00 p.m in...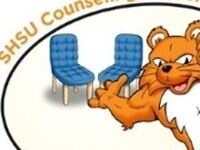 During this 1-hour workshop, we will discuss your rights in intimate relationships, how to set healthy boundaries, identifying relationship warning signs,...
Semester long poker tournament. Winners of final table will receive points to determine ranking for championship table in April. Registration begins at...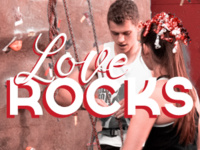 Let your love shine with some quality climb time. Bring your best friend date and enjoy climbing and other activities. $5/couple; Semester pass holders can...
Bearkat basketball faces Nicholls.