Students anticipating graduating in May 2018 must file degree applications in the Registrar's Office by 5 p.m. on Thursday, Feb. 1. Learn how to apply.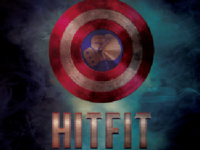 This high-intensity interval training workout sculpts your body and burns calories like nothing you have ever experienced. Your trainer will teach you the...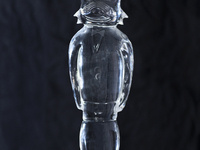 Nominations for the 24th Annual Sammys (SHSU's official student award ceremony) are now being accepted through February 2, 2018. The nomination form can be...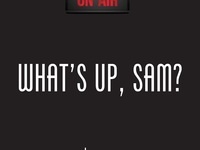 Are you a true Bearkat? Test your knowledge about Sam Houston State University with the SHSU Program Council by answering trivia questions about the...
This session will review essential steps to take in emergency situations. The focus of the training will be reacting to an active shooter situation, but we...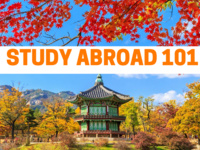 Do you want to study abroad but are not sure where to start? Attend our Study Abroad 101 information session! We'll go over our different programs,...
The Gaddis Geeslin Gallery in the Department of Art at Sam Houston State University presents the 58th Annual Faculty Exhibition. This exhibition provides an...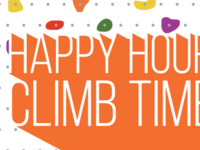 New to climbing or a seasoned pro? Stop by the wall every Thursday night for some free fun on the wall. Date: Every Thursday during the Academic Year...