Includes Monday Night (MN), Tuesday Night (TuN), Wednesday Night (WN), Thursday Night (ThN), Friday Night (FN) and Saturday Classes Final Examinations
Join SHSU Rec Sports for a week of activity leading up to finals. You'll have free access to all of the fitness classes and the climbing wall. Nov. 26 -...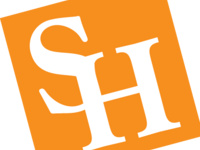 Calling all highly motivated and engaged students! This is your opportunity to serve as the TSUS Student Regent and/or the THECB Student Representative....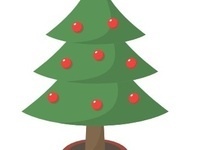 Each year around the holidays, the Department of Leadership Initiatives partners with the Boys & Girls Club of Walker county to bring Christmas joy to...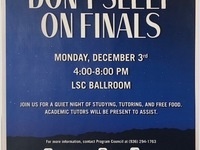 Join us for a quiet night of studying, tutoring, and free food. Academic tutors will be present to assist.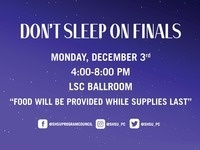 Stop by and study with the SHSU Program Council on Monday, Dec. 3 from 4-8 p.m. in the LSC Ballroom. Students will be provided with a free study space and...