Join SHSU Rec Sports for a week of activity leading up to finals. You'll have free access to all of the fitness classes and the climbing wall. Nov. 26 -...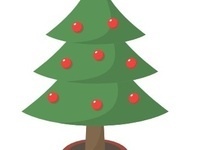 Each year around the holidays, the Department of Leadership Initiatives partners with the Boys & Girls Club of Walker county to bring Christmas joy to...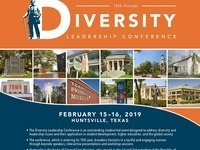 CONFERENCE REGISTRATION IS NOW OPEN! The Diversity Leadership Conference is the fastest growing diversity conference in Texas & an outstanding student-led...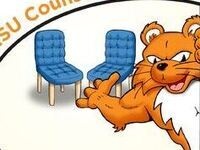 Learn how to develop a self-care routine & manage stress during this 1-hour workshop. FREE! NO REGISTRATION REQUIRED. Just show up for some quick...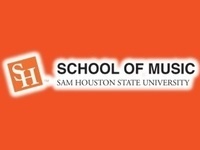 *Free Admission
Join the Sam Houston Memorial Museum for the Photo Contest Awards & Artists Reception. Photographers entered in the 9th annual photography contest will be...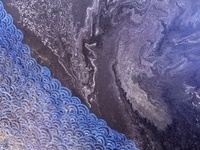 The Satellite Gallery presents Ethereal, an exhibition featuring the works of Senior Studio Student, Kim Van Dyke. The show will be on display from Thursday,...
Test your classic video games skills in this single elimination Mortal Kombat Tournament. Held at the Kat Klub, mingle with fellow students while showing off...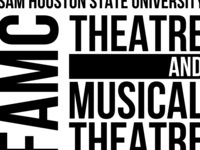 Director Debut Series, By Anna Ziegler Amber and Tom, finding their way as freshman at Princeton, spend a night together that alters the course of their...
*Free Admission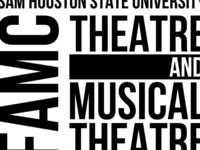 By Sarah Delappe Left quad. Right quad. Lunge. A girl's indoor soccer team warms up. From the safety of their suburban stretch circle, the team navigates...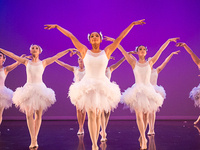 Dance Spectrum provides dance majors with an opportunity to hone their craft by working with guest artists and dance faculty on challenging repertory in an...