The Department of Student Activities would like to invite all student organizations, campus departments, and any individuals interested, to create an...
Join SHSU Rec Sports for a week of activity leading up to finals. You'll have free access to all of the fitness classes and the climbing wall. Nov. 26 -...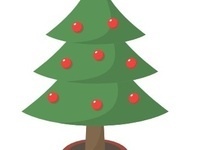 Each year around the holidays, the Department of Leadership Initiatives partners with the Boys & Girls Club of Walker county to bring Christmas joy to...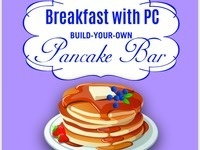 The SHSU Program Council invites students to Breakfast with PC on the last Monday of each month! On Monday, November 26, at 8:30 a.m., students can visit PC...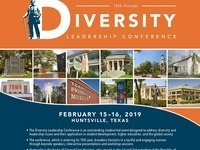 CONFERENCE REGISTRATION IS NOW OPEN! The Diversity Leadership Conference is the fastest growing diversity conference in Texas & an outstanding student-led...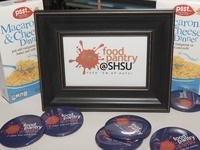 The Sam Houston State University Food Pantry strives to help students who struggle with food insecurity, to raise awareness about food insecurity, and to...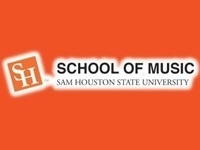 *Free Admission