The Department of Student Activities would like to invite all student organizations, campus departments, and any individuals interested, to create an...
Deadline to Drop 7 1/2 (B) Week Fall Courses or Labs with a "Q" grade Notes: - Students will not be permitted to drop 7 1/2 (B) week courses after this...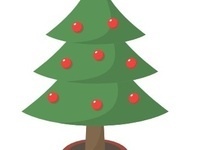 Each year around the holidays, the Department of Leadership Initiatives partners with the Boys & Girls Club of Walker county to bring Christmas joy to...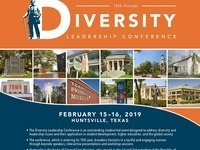 CONFERENCE REGISTRATION IS NOW OPEN! The Diversity Leadership Conference is the fastest growing diversity conference in Texas & an outstanding student-led...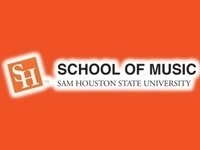 free admission to joint student recital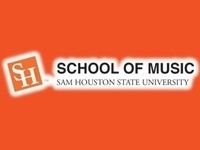 *Free Admission
Based on a novel by Mark Haddon, adapted by Simon Stephens Who killed the neighbor's dog? Was it you? Did you kill Wellington? That's the question young...