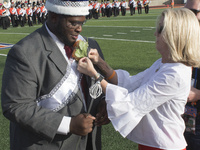 Are you interested in being crowned SHSU's Homecoming King or Queen? Be sure to visit the Student Activities page or Homecoming website to get the...
Student organizations are now able to sign up to compete in the 2018 Homecoming Spirit Competition. Orgs will receive points for participating in various...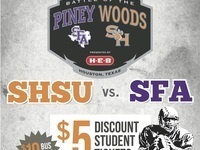 The Department of Student Activities has $5 discounted Battle of the Piney Woods tickets for sale in LSC Suite 328. You must bring your Bearkat OneCard to...
Explore ways that we can meaningfully pursue happiness in everyday life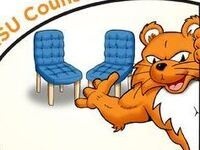 Join us for this 1-hour workshop as we discuss your rights in intimate relationships, setting healthy boundaries with others, relationship warning signs, and...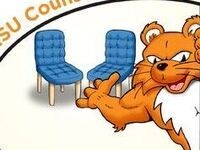 Depression and anxiety can happen to anyone. But you don't have to suffer in silence. Come learn about common symptoms and effective coping strategies during...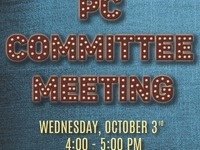 The SHSU Program Council welcomes all students interested in learning about what Program Council does and how to get involved on campus. Light refreshments...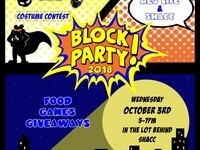 Join the Student Health and Counseling Center (SHACC) and the Department of Residence Life at the Superhero Block Party on Wednesday, October 3 from...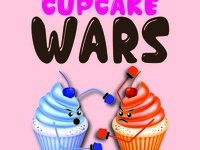 The SHSU Program Council will host Cupcake Wars on Wednesday, Oct. 3 from 6:00 - 7:30 p.m. in the LSC Ballroom. All students with a valid SHSU student ID...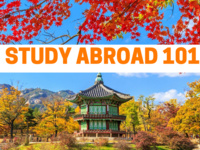 Do you want to study abroad but are not sure where to start? Attend our virtual Study Abroad 101 information session hosted through YouTube Live! We'll go...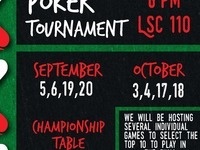 Beginning on Wednesday, Sept. 5 at 6 p.m. in LSC 110, the Lowman Student Center will be hosting the "Semester Long Poker Tournament." Winners of final table...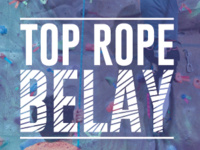 Learn the basics of top rope belaying and climbing wall safety. Dates: Every Wednesday Time: 6 - 8 p.m. Cost: FREE Location: Climbing Wall