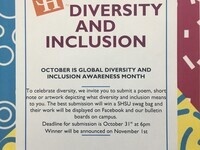 To celebrate diversity, we invite you to submit a poem, short note or artwork depicting what diversity and inclusion means to you. The best submission will...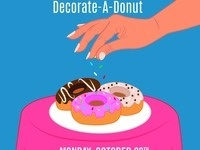 The SHSU Program Council invites students to Breakfast with PC on the last Monday of each month! On Monday, October 29, at 8:30 a.m., students can visit PC...
Tired of feeling tired? Learn how to improve your sleep with this 1-hour workshop! FREE! NO REGISTRATION REQUIRED. Just show up for some quick tips! Visit...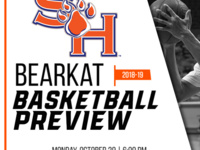 It's almost Basketball season Bearkat fans! This year we are having a preview party for the Men's and Women's Basketball teams on October 29th at Double...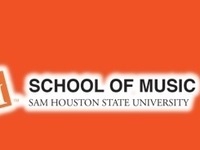 We regret to inform you this performance has been cancelled. Thank you.