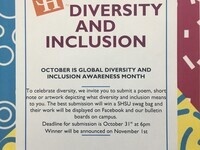 To celebrate diversity, we invite you to submit a poem, short note or artwork depicting what diversity and inclusion means to you. The best submission will...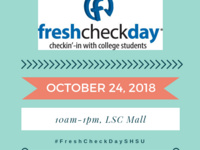 A mental health check-in with interactive booths, free food, prizes & more! Presented by the Office of Health Promotion, Couseling Center, Recreational...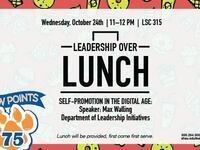 It's not bragging if it's done with tact. Join Max Walling, Associate Director for the Department of Leadership Initiatives, in a workshop focused on...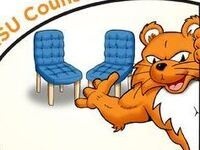 Join us for this 1-hour workshop as we discuss your rights in intimate relationships, setting healthy boundaries with others, relationship warning signs, and...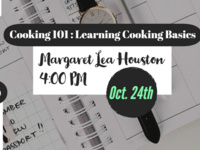 Stop spending money on fast food and come get enlightened on some of the basic knowledge you need to know about cooking!!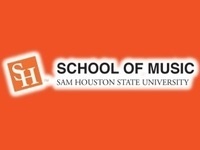 *Free Admission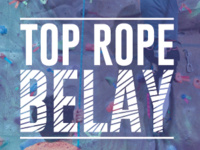 Learn the basics of top rope belaying and climbing wall safety. Dates: Every Wednesday Time: 6 - 8 p.m. Cost: FREE Location: Climbing Wall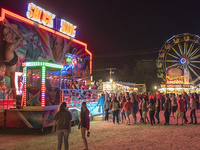 Join Student Activities as they host the Sam Jam Carnival, located near Holleman Field. There will be free food, carnival rides, and giveaways! The...
When three witches deliver some surprising prophecies, Macbeth hatches a plan to murder the king and claim the throne for himself. Provoked by his wife and...