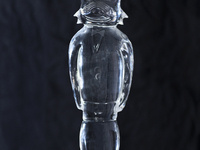 Nominations for the 24th Annual Sammys (SHSU's official student award ceremony) are now being accepted through February 2, 2018. The nomination form can be...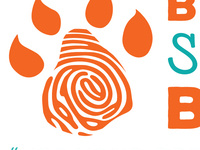 What are you doing for Spring Break? Do you enjoy community service? Break away from the norm and join SHSU's Bearkat Service Break (BSB) program! BSB gives...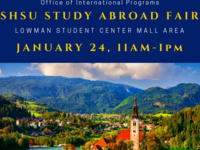 Join us at the Lowman Student Center to learn more about STUDY ABROAD programs and scholarships available to SHSU students. Applications are available for...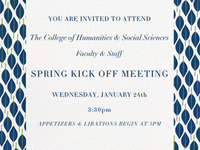 All CHSS Faculty and Staff members are invited to attend the Spring 2018 Kick Off Meeting on Wednesday, January 24th at 3:30pm in CHSS C70. Appetizers and...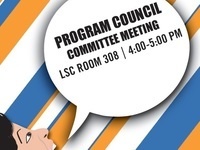 The SHSU Program Council welcomes all students interested in learning about what Program Council does and how to get involved on campus. Light refreshments...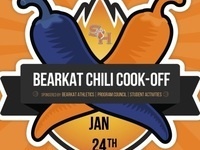 We bring the heat, and you come to eat! Winners will be announced at the men's basketball game following the cook-off. For information on how to register...
Interested in a job where you can learn valuable leadership skills? Try officiating. Attend our information session to be considered for hire. Outstanding...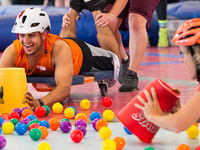 Do you remember playing the classic board game as a kid? Come play this life-sized version and re-live your childhood! Grab a partner and snatch up the most...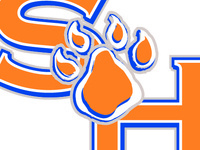 Bearkat basketball faces Southeastern Louisiana.