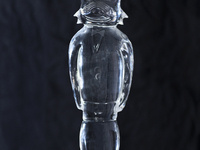 Nominations for the 24th Annual Sammys (SHSU's official student award ceremony) are now being accepted through February 2, 2018. The nomination form can be...
SHSU will be closed on Monday, Jan. 15, in recognition of Martin Luther King Jr. Day. University business will resume on Tuesday, Jan. 16, at 8 a.m.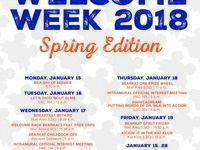 Welcome back, Bearkats! Join us during Spring Welcome Week to get involved with various programs that offer free food and giveaways to kick-off the spring...