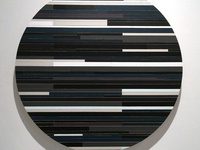 The Gaddis Geeslin Gallery in the Department of Art at Sam Houston State University is proud to present Works by Recent Alumni, an exhibition showcasing...
No registration permitted past this deadline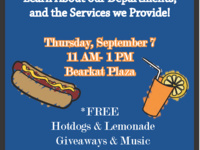 Stop by the Bearkat Plaza on Thursday, September 7 from 11 a.m. - 1 p.m. to meet our staff, ask questions, learn about our departments and the services we...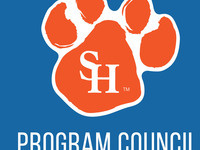 The SHSU Program Council presents Thursday Thrills! Two Thursdays each month from 1:00-2:30 PM, the Program Council will host a recreational and/or art...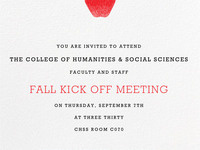 All CHSS faculty & staff members are invited to attend the Fall Kick Off Meeting on Thursday, September 7th at 3:30pm in CHSS C70.For more information...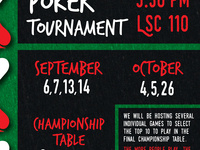 Semester long poker tournament. Winners of final table will receive points to determine ranking for championship table in November. Registration begins at...
Do you find the weight room intimidating, need help with weight lifting, or just want to lift with other women that have the same goal? Join this women-only...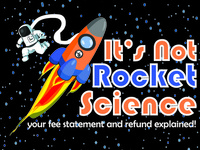 It's not rocket science, it's just your fee statement and refund. We know it is hard to understand at first. Join the Student Money Management Center as we...
New to climbing or a seasoned pro? Stop by the wall every Thursday night for some free fun on the wall. Date: Every Thursday during the Academic Year...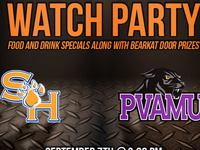 Bearkat Fans, mark your calendar for Thursday, September 7th when your Bearkats face the Panthers of Prairie View A&M on ESPN U. The official Bearkat watch...