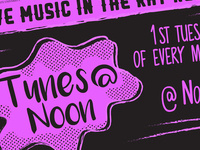 Live performances in the LSC Kat Klub on the first Tuesday of every month during the lunch hour. Hosted by the Lowman Student Center, at Noon in the Kat...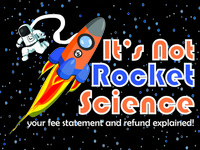 It's not rocket science, it's just your fee statement and refund. Join the Student Money Management Center as we help you understand your individual fee...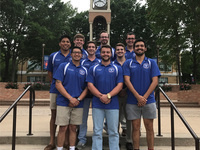 There are currently 10 fraternities and 1 colonies recognized by IFC oat SHSU. Each chapter provides you with the opportunity to be involved in a brotherhood...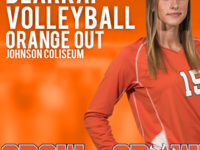 It's Orange Out for Bearkat Volleyball as they face Texas State for their home opener at Johnson Coliseum.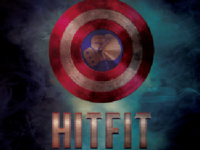 This high-intensity interval training workout sculpts your body and burns calories like nothing you have ever experienced. Your trainer will teach you the...