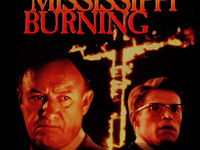 Bearkat History Club will host a screening of "Mississippi Burning" on Thursday, September 28th at 6pm in AB4, Room 220. Contact Dr. J. Ross Dancy at...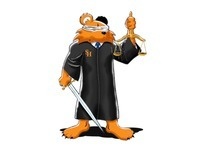 Of the 1,160 laws passed in the last legislative session, Student Legal and Mediation Services' director Gene Roberts, J.D., will discuss 60 of the laws that...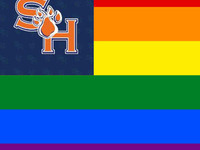 This training is the first in a two-part series to help educate allies about issues that impact the LGBTQ+ community. Topics include: introductory...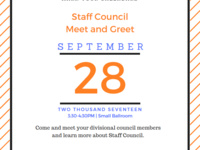 Come meet your divisional council members and learn more about Staff Council. Have a suggestion or question? email staffcouncil@shsu.edu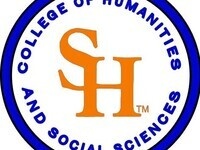 Join the College of Humanities and Social Sciences for a faculty colloquium series. Each presentation will be hosted by a faculty member within CHSS,...
New to climbing or a seasoned pro? Stop by the wall every Thursday night for some free fun on the wall. Date: Every Thursday during the Academic Year...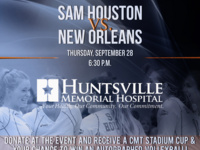 Bearkat volleyball takes on New Orleans at 6:30 p.m. for CMT Awareness Night, presented by Huntsville Memorial Hospital. Donate at the event and receive a...