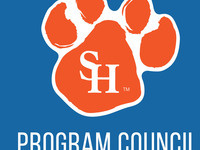 The SHSU Program Council presents Thursday Thrills! Two Thursdays each month from 1:00-2:30 PM, the Program Council will host a recreational and/or art...
The Woodlands food pantry is open this semester to serve our students who are in need of support. We are open the 1st and 3rd Thursday of the month from 4-7...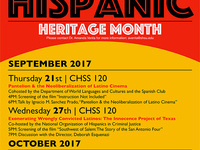 Join the Department of World Languages and the SHSU Spanish Club for a 4pm movie screening followed by a talk by Ignacio M. Sánchez Prado, "Pantelion & the...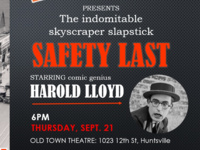 The SHSU Department of Mass Communication hosts a free screening of the high-wire slapstick classic "Safety Last!" at Old Town Theatre (1021 12th Street) on...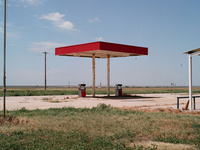 The Gaddis Geeslin Gallery in the Department of Art at Sam Houston State University presents Photography in Place, a curated exhibition of Texas based...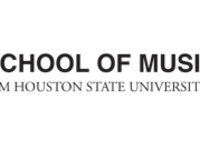 Free Admission