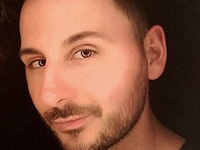 Mark Bailey Capalbo is a Theatre and Musical alum who will conduct a theatre master class and will also take questions in the Gaertner Performing Arts...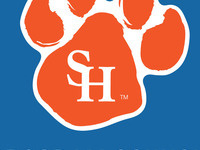 The SHSU Program Council will host a Miss Sam Houston Scholarship Pageant Informational from 5-6 p.m. in LSC 324. Any students interested in competing in the...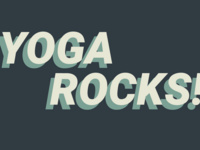 Rock Climbing = Strength + Endurance + Flexibility + Mindfulness = Yoga *** Two methods combined for the same goal! Let our Outdoor team lead you through a...