The Art of Teaching workshop series consists of viewing video sessions followed by group discussion, and then application to your own teaching. Workshops are...
FITFEST RESCHEDULED FOR SEPT. 11 Not sure which fitness classes you'd like to take? Try them all at this high-energy event in the RSC Gym. Kick off your...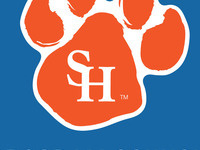 The SHSU Program Council will host a Miss Sam Houston Scholarship Pageant Informational from 5-6 p.m. in LSC 324. Any students interested in competing in the...