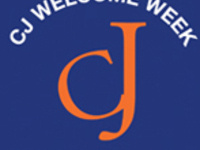 Visit with 10 CJ student organizations, representing honor societies, victim services, law enforcement and corrections, pre-law, minority groups, homeland...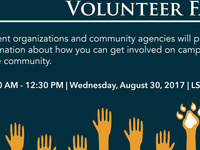 Join the Department of Leadership Initiatives in the LSC Mall Area on Wednesday, Aug. 30 from 10:30 a.m. - 12:30 p.m. to connect and get involved with local...
Fall 2017 organizational meeting.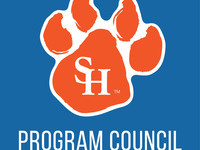 Program Council is the official SHSU programing board that plans and implements activities and events for the entire student body. It is a student...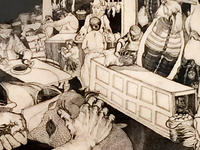 Sam Houston State University's Department of Art will be exhibiting selections from the University Art Collection at the LSC Gallery on Sam Houston State...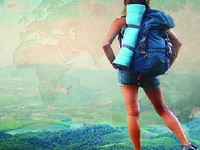 The SMMC is hosting "Studying Abroad on a Budget" on Wednesday, Aug. 30 at 6 p.m. in the Student Affairs Annex room 129. Join the SMMC and the Office of...