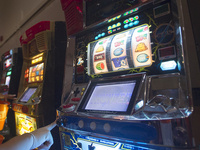 Join us in the LSC Ballroom for table games, slot machines, giveaways, and chances to win great prizes in our annual Casino Night presented by Program Council.
- Daytime on-campus and off-campus classes begin - Late Registration open - Refer to the Registrar's page for details and deadlines - Wednesday Night (WN)...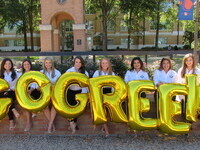 Looking to Go Greek? Come check out our 5 Panhellenic sororities here at SHSU to find out which one is the best fit for you! AXO, ADPi, AOPi, Tri Sigma and...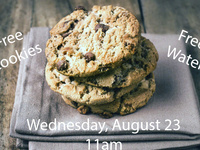 Welcome to the start of the fall semester! CHSS invites you to stop by the North Lobby on the 1st floor for FREE cookies and water. Open to all CHSS Majors...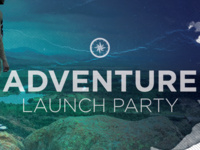 Celebrate the beginning of school with adventure! Find out how we can get you outside this semester. Free climb, trip sign ups, and more. Enter to win a free...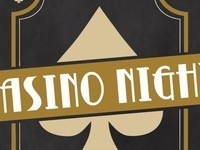 The SHSU Program Council will host Casino Night on Wednesday, Aug. 23 from 6-10 p.m. in the LSC Ballroom. With a valid student ID, students will be able to...