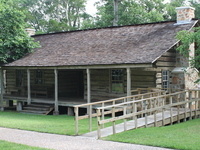 Join Sam Houston Memorial Museum staff for the last Bear Bend Wednesday program at the Bear Bend Cabin. Come and go. Free.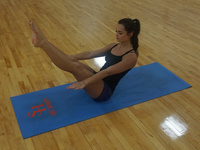 This total body Pilates workout, taught by Darby, sculpts a rock solid core and strong, lean muscles by challenging you to flow from one exercise to the next...
The fitness craze that fuses Latin-based rhythms with motivating music, unique moves, and challenging combinations. Ditch the workout and join the party with...