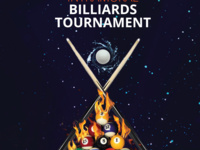 Would you consider yourself a pool shark? Would you also consider yourself a fan of T-shirts? Or, would you consider yourself someone that just likes to have...
There is nowhere to hide in this extreme game of Dodgeball. Played on the Racquetball Courts at the HKC, teams of four will compete during a best of seven...
Like Football? Like Cornhole? Fowling is a hybrid game that combines the equipment of American football and bowling into one sport with a similar layout as...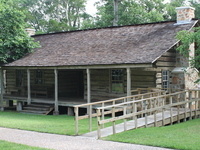 Join the Sam Houston Memorial Museum staff at Bear Bend Cabin to learn about leather crafting and make your own take away by stamping imprints on leather. ...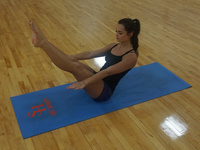 This total body Pilates workout, taught by Darby, sculpts a rock solid core and strong, lean muscles by challenging you to flow from one exercise to the next...
The fitness craze that fuses Latin-based rhythms with motivating music, unique moves, and challenging combinations. Ditch the workout and join the party with...