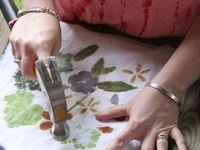 Join the Sam Houston Memorial Museum staff at the Bear Bend Cabin for flower pounding and tin punch. This promises to be a loud one as hammers will be used...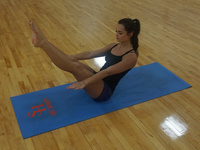 This total body Pilates workout, taught by Darby, sculpts a rock solid core and strong, lean muscles by challenging you to flow from one exercise to the next...
The fitness craze that fuses Latin-based rhythms with motivating music, unique moves, and challenging combinations. Ditch the workout and join the party with...